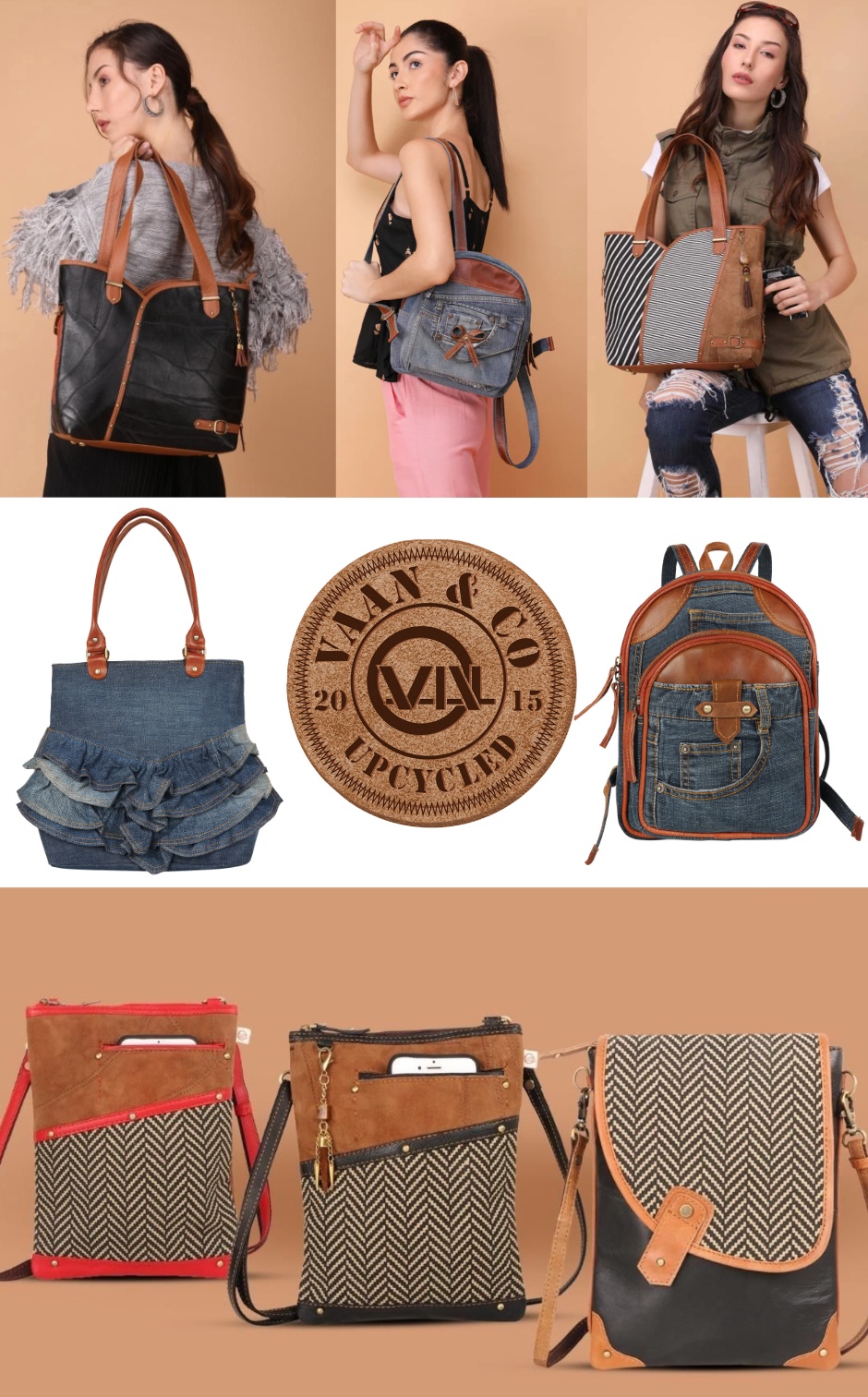 Driven to provide quality, creativity and originality in each of their signature up-cycled genuine leather products.
Each bag, Accessory and item have a story of its own, no two are alike. The "secret" process of joining the up-cycled leather scraps to create a large fabric distinguishes Vaan & Co. from every other brand. The bags and accessories are for men and women. The styles are of European influence and are artisan in design.
Up-cycling is an increasingly popular trend revolutionizing our daily lives. By using up-cycled material, our products may contain irregularities and disproportions which further are the main elements of our authentic products.
Visa, MC, Amex, Disc
Ships from Kendall Park, NJ

Minimum Order: $250
Re-Order: $150
Vaan & Co. was established in 2015 by an ambitious family of 4 who had a unique idea of redefining fashion. With over 25 years of experience in the fashion industry, the family finally launched a line of products they could call their own!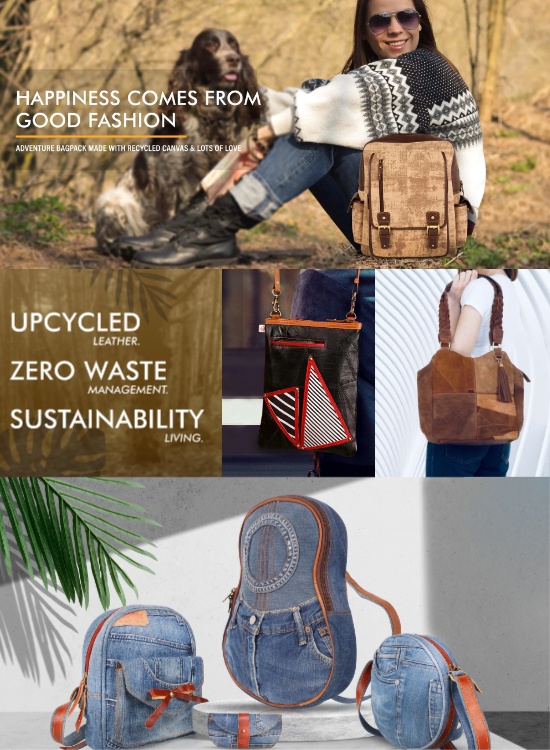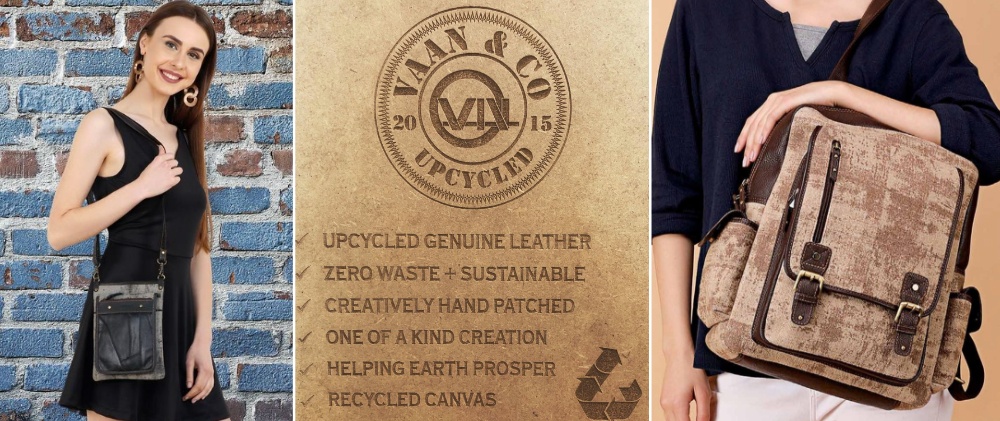 Blue Gallery 149
10301 Bren Road West
Minnetonka, MN 55343
2022 Show DATES
January 28 – February 1
March 11-15
April 24-26
June 26-28
July 29 – August 2
October 2 -4
Daily Appointments