30 years. 3000 Satisfied Retailers.

We put "nice" in your business.
Nice products. Nice profits. Nice people.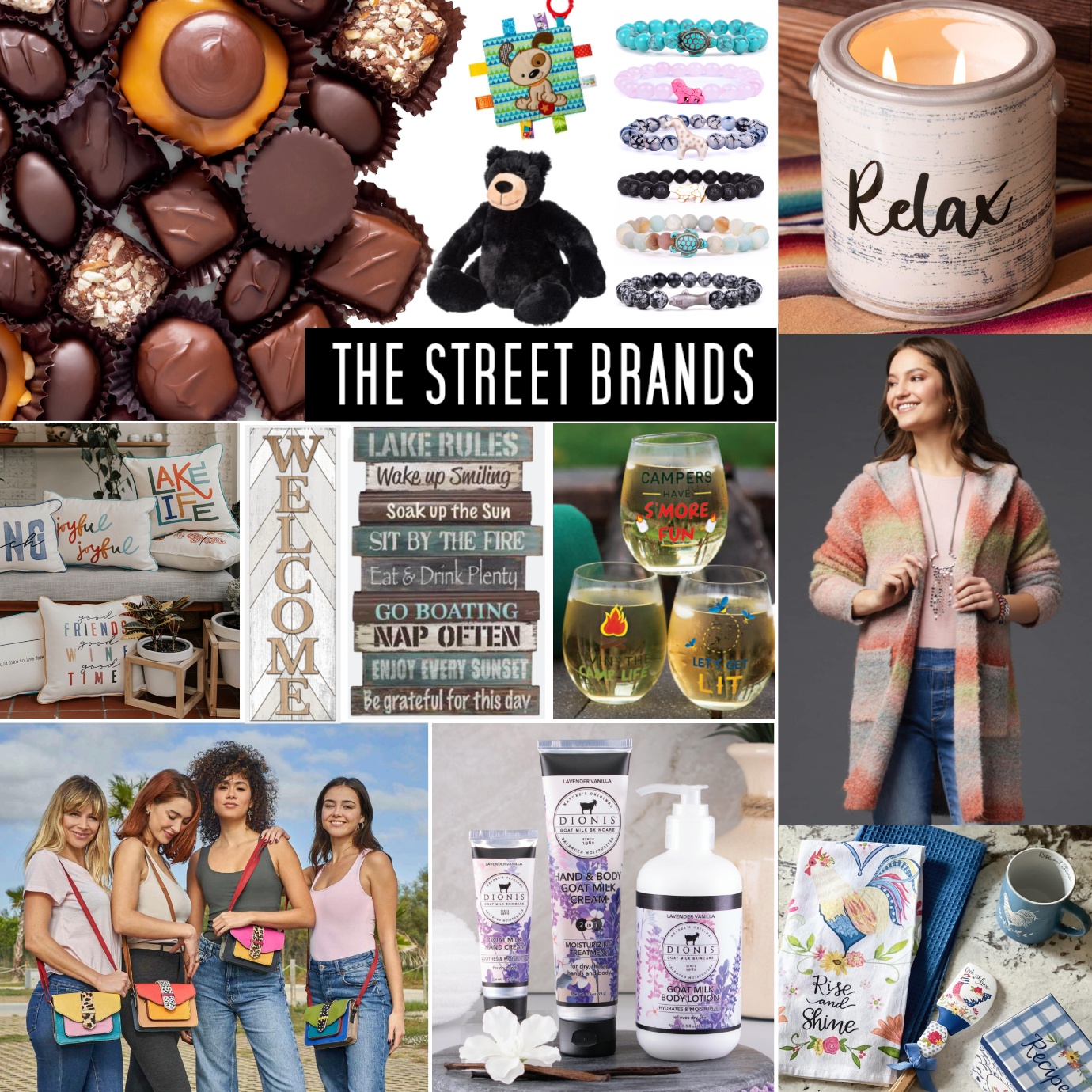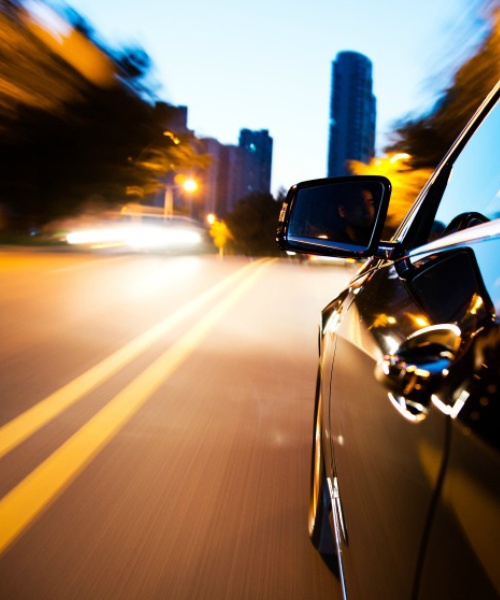 Tell us where. We will be there.
Our team of sales professionals can meet you in your store, in our Minneapolis showrooms or digitally through an on-line appointment. You can also shop 24/7 at our easy to use online marketplace. Our road team can be found in the states of Minnesota, Wisconsin, Iowa, Nebraska, North and South Dakota. We are proud of our outstanding reputation and our commitment to excellence.
Shop Online. Shop our Showroom. Shop in your Store.
Blue Gallery 149
10301 Bren Road West
Minnetonka, MN 55343
2023 Show Dates
January 20-24
March 10-15
April 23-25
June 11-13
July 28-August 1
October 1-3
Daily Appointments