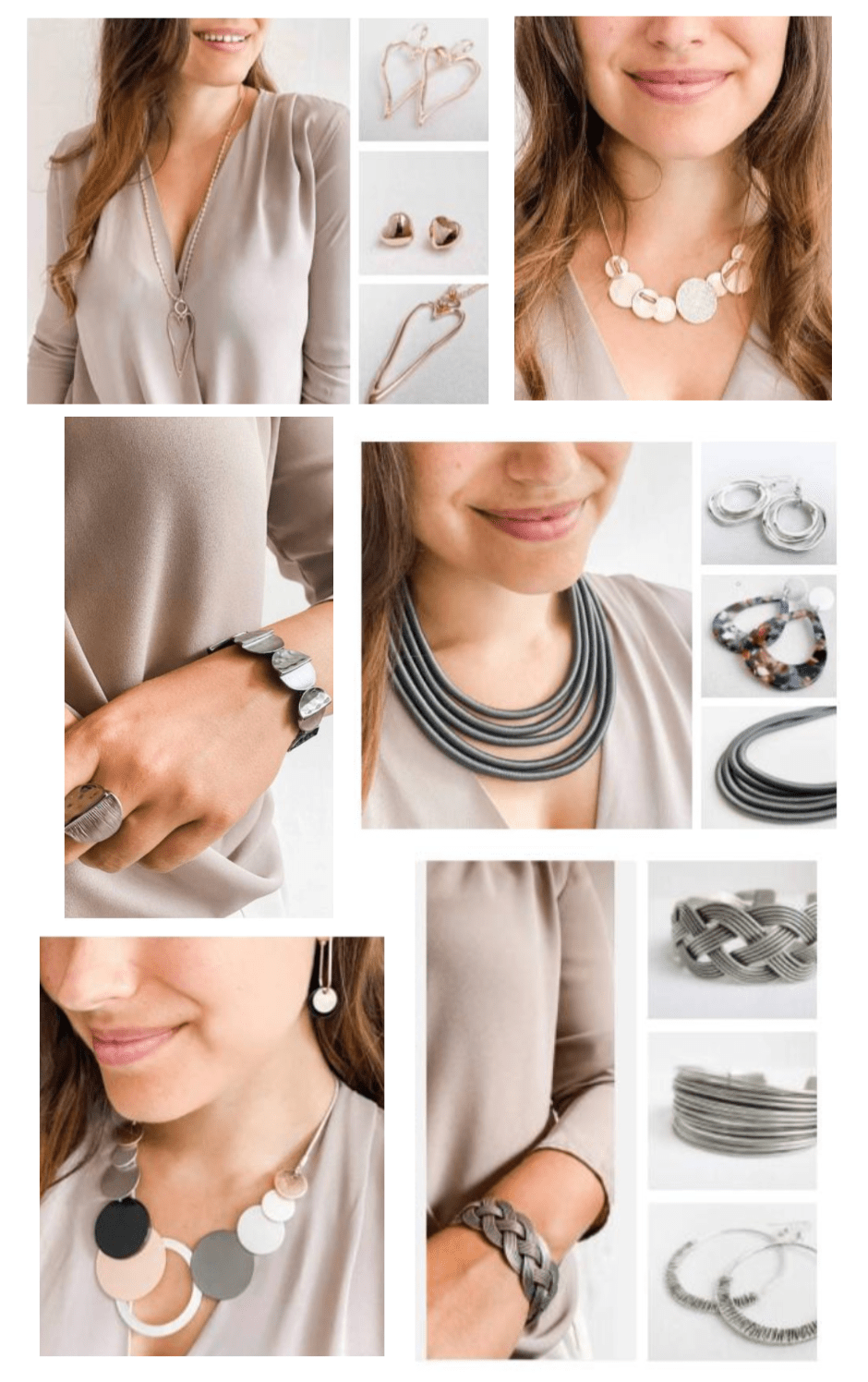 Break out of the "traditional importers" selections with Caracol.
You aren't like anyone else why would your store be?
Modern and original fashion accessories. This collection renews twice a year offering you and your customers a spot-on mix of trend and opportunity pricing.
Earrings
Necklaces
Handbags
Scarves
You will love the extra margin opportunities that Caracol has to offer you with perceived value and excellent quality.
Visa, MC, Amex
Ships from Beloeil, Quebec
Minimum Order: $250
Re-Order: $150
The originality and beauty of the Caracol collections are expressed through natural materials such as wood, shells, leathers and metals with touches of gold and silver.
These unique designs are produced in a neutral version or offered in a plethora of colors.
As your review the catalog think about promotions to drive business and keep your store competitive.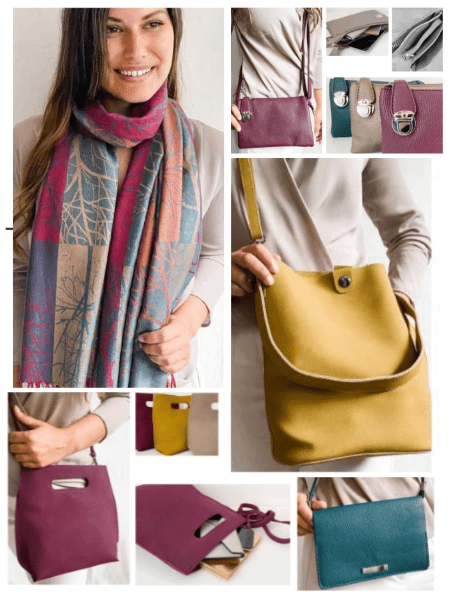 Blue Gallery 149
10301 Bren Road West
Minnetonka, MN 55343
2022 Show DATES
January 28 – February 1
March 11-15
April 24-26
June 26-28
July 29 – August 2
October 2 -4
Daily Appointments