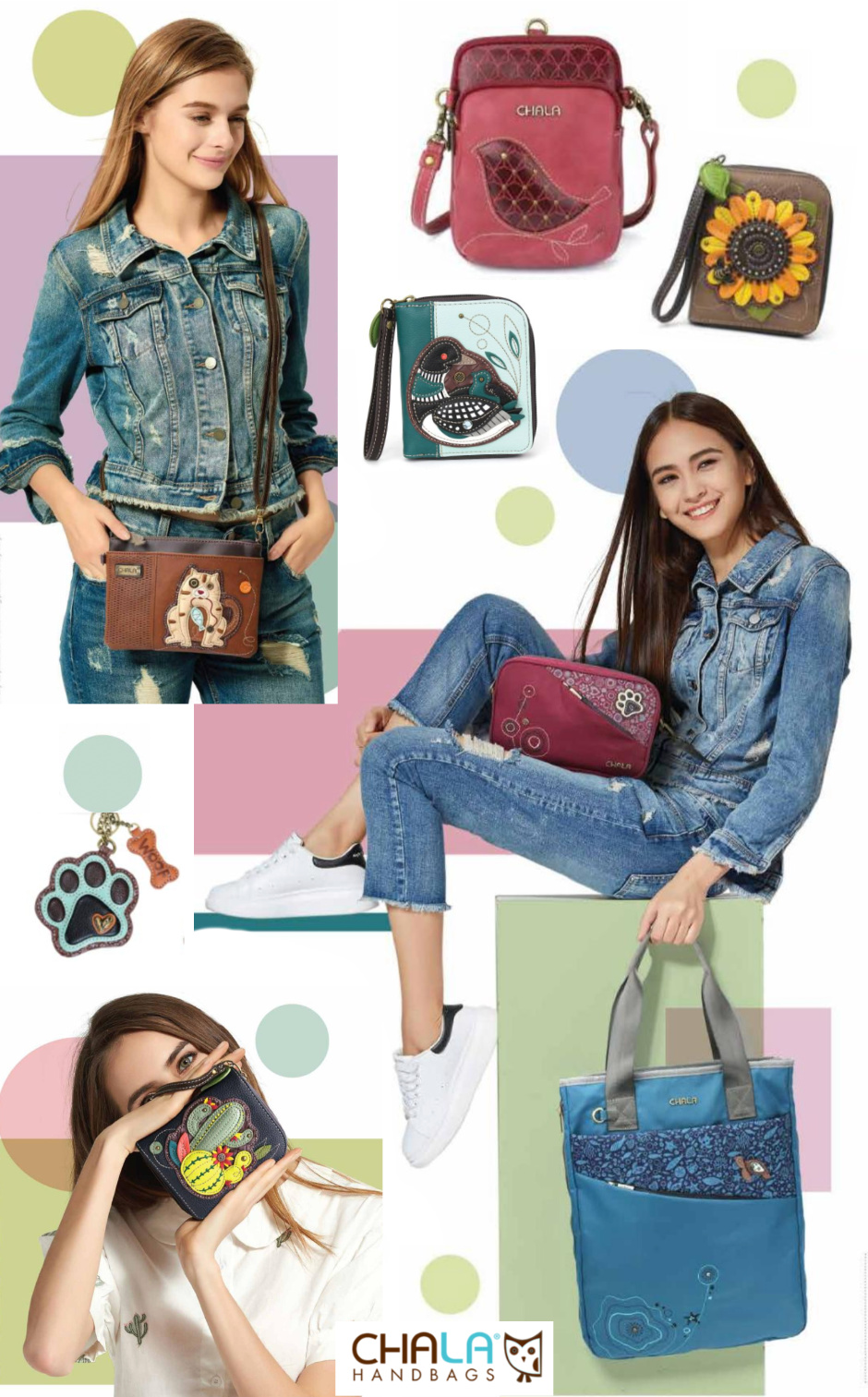 Simple. Casual. Unique.
We don't follow fashion. We create it. Our handbags and accessories are designed with just the right blend of favorite things, colors while maintaining practical functionality.
Give your shop a creative spin with our unique designs!
Visa, MC, Amex, Disc
Ships from Los Angeles, CA
Minimum Order: $200
Re-Order: $100
Design the Chala collection that is just right for your store.
The process is easy. Select the bags color and style. Select the whimsical design. Chala does the rest of the work and viola… your boutique has the products your customers desire.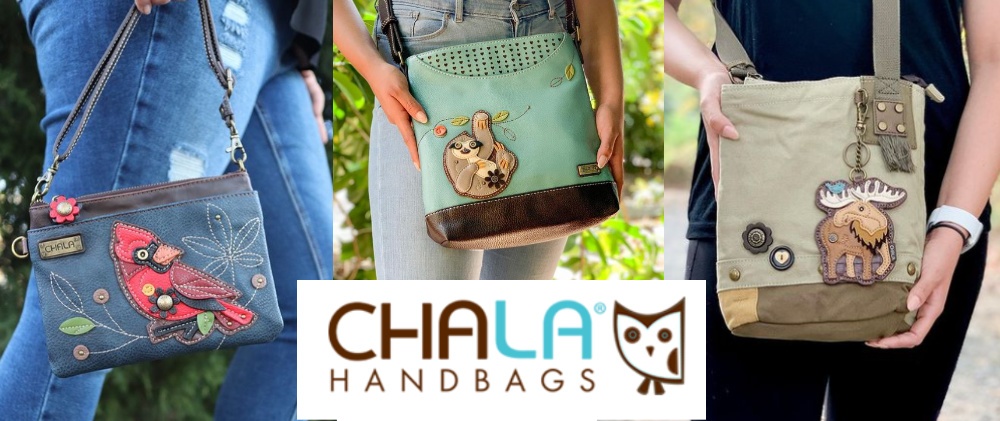 Blue Gallery 149
10301 Bren Road West
Minnetonka, MN 55343
2022 Show DATES
January 28 – February 1
March 11-15
April 24-26
June 26-28
July 29 – August 2
October 2 -4
Daily Appointments