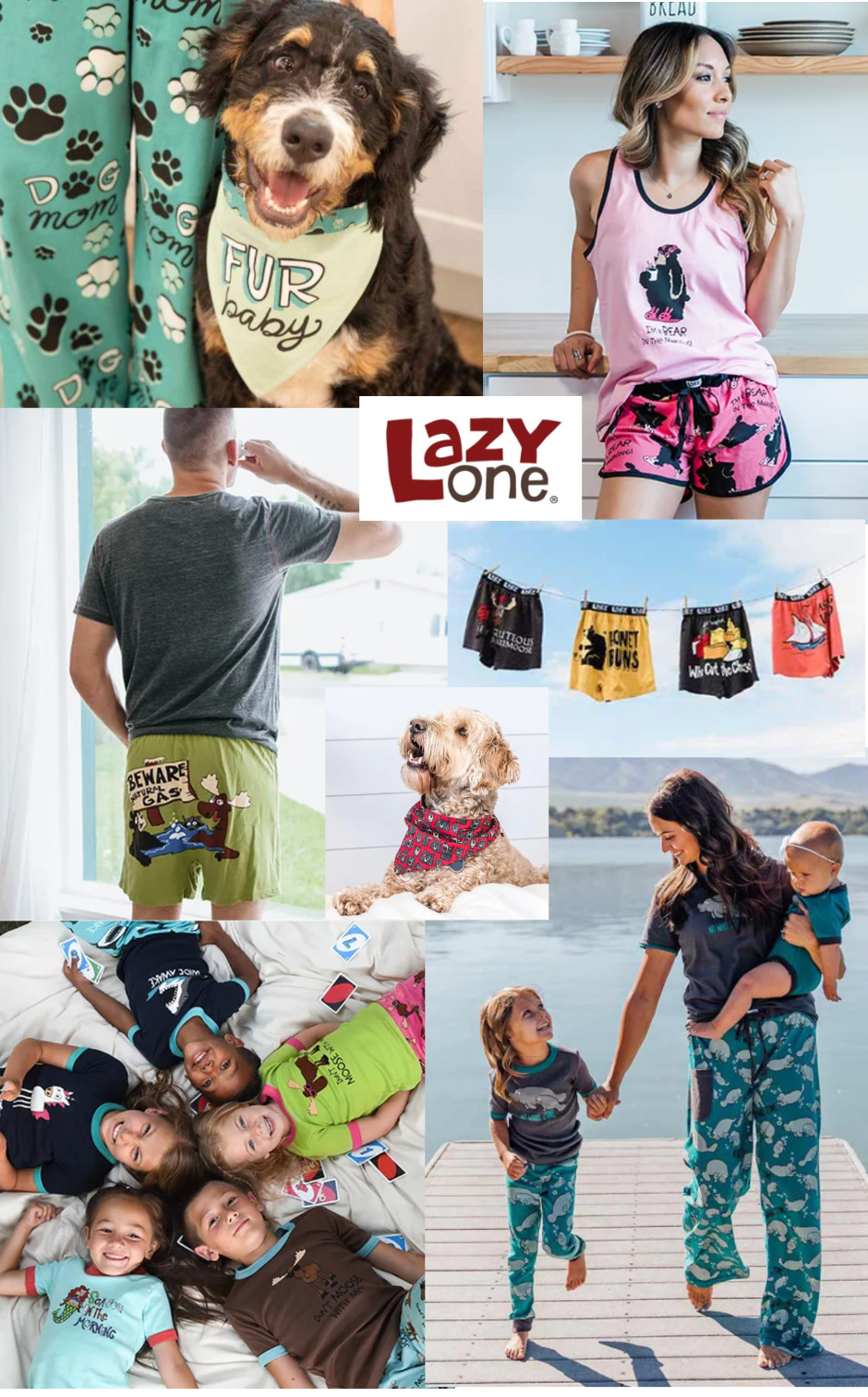 Lazy One is fun for the whole family.

Morning cuddles never looked so darn cute.

Adorable characters and the best puns. PJ's, Robes, Slipper, Socks, and new kitchen fun.
We use only the best materials, such as 100% combed cotton and polyester fleece lining, to give you the best in cozy comfort. Our items are also made with permanent fade proof prints to give you that new look no matter how much time you spend chilling in your favorite jammies. From the quality of the stitching to the smaller details, we focus on quality and it shows in every item.
Visa, MC, Amex, Disc
Ships from North Logan, UT
Minimum Order: $200
Re-Order: $200
We use nature in many of our popular designs because we love the outdoors! As outdoor lovers, we make sure to take measures to protect the outdoors we all love so much. Using azo-free dyes in our clothing, as well as working with factories using sound environmental practices, and using hangers and hang tags made from recycled or recyclable paper to display our products, we walk the walk in terms of taking care of the outdoors. When you shop with us, you can go wild in style with all your favorite animals while protecting the planet for a real win-win!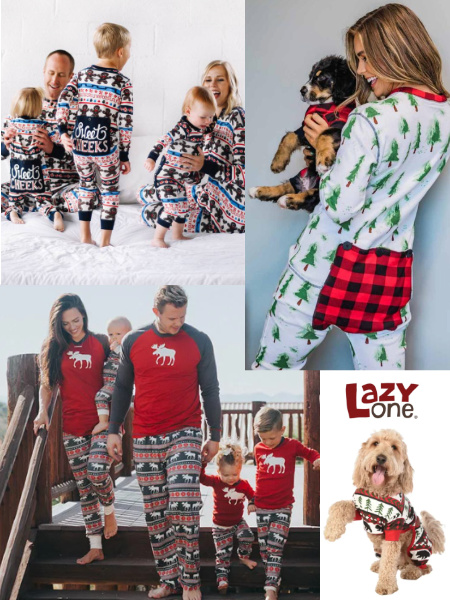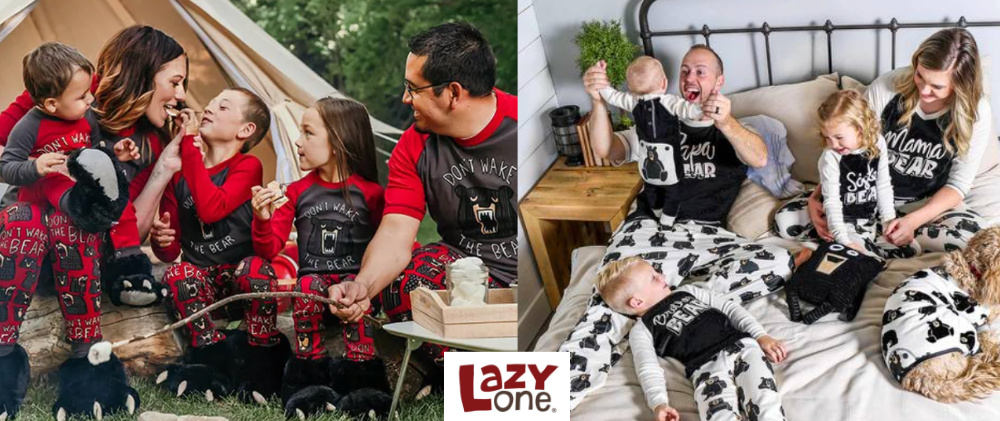 Blue Gallery 149
10301 Bren Road West
Minnetonka, MN 55343
2022 Show DATES
January 28 – February 1
March 11-15
April 24-26
June 26-28
July 29 – August 2
October 2 -4
Daily Appointments