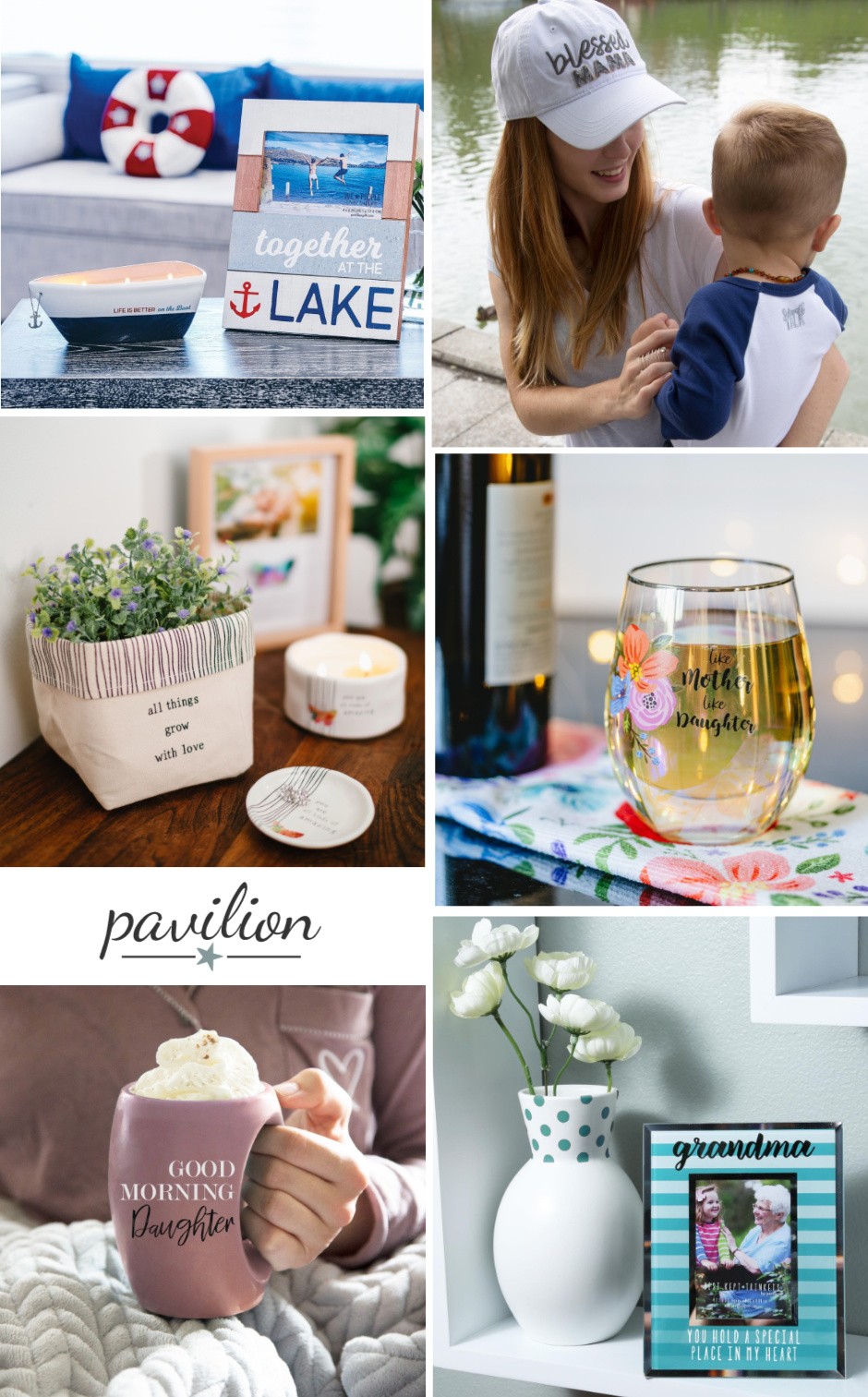 Established in 1998, Pavilion's vision has forever been to develop desirable, high-quality, innovative and thoughtful gifts for every occasion. The Pavilion team strives to create meaningful gifts that will touch the heart and soul of every household.
At Pavilion, our customers are our inspiration. Pavilion offers over 4500+ gift items with a commitment to making great experiences with each and every one of our customers.
Visa, MC
Ships from Bergen, NY
Minimum Order: $250
Re-Order: $100
Some of Pavilion® brands include:
Elements™, Simple Spirits™, We the people™,
Light Your Way™, Comfort Candles™, Mom Love™,
Mark My Words™, The BirchHearts™, The Sockings™, and over 80 additional lines.
H2Z®, our Ladies Accessories Division, specializes in fashionable gifts and accessories for every kind of woman.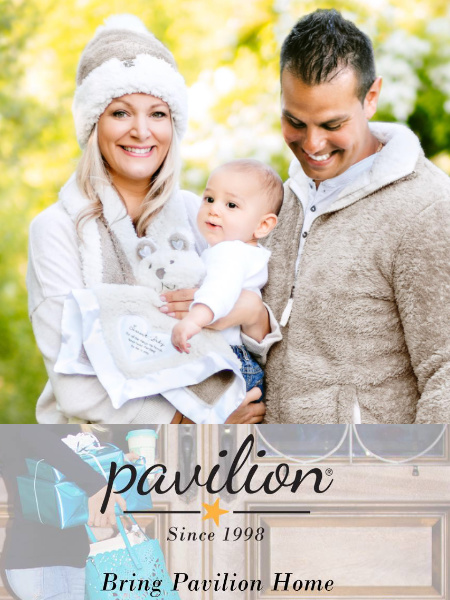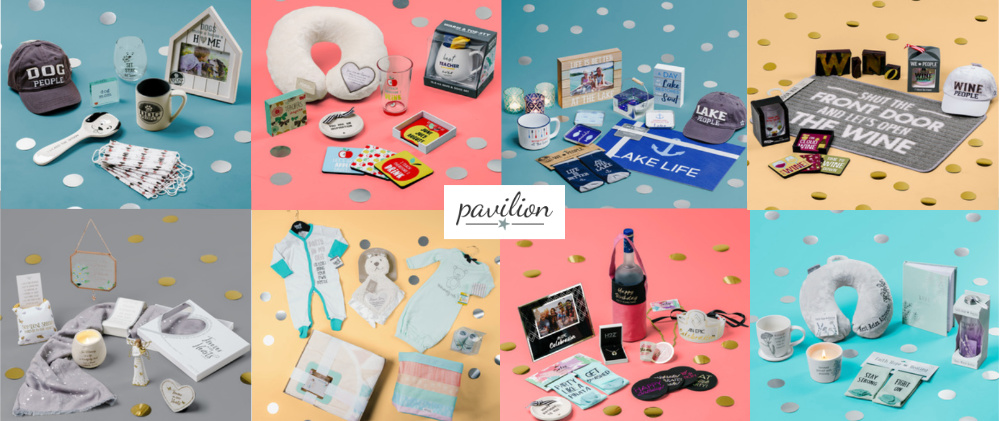 Order Online 24/7
In Store Appointments
Shop in Person at the National Shows
Minneapolis, MN
800.945.0705
NorthStar Fashion Show
St. Paul: August 20-22
National Show Dates 
Atlanta: July 11-17
Dallas: June 21-27
Vegas: July 30-August 3