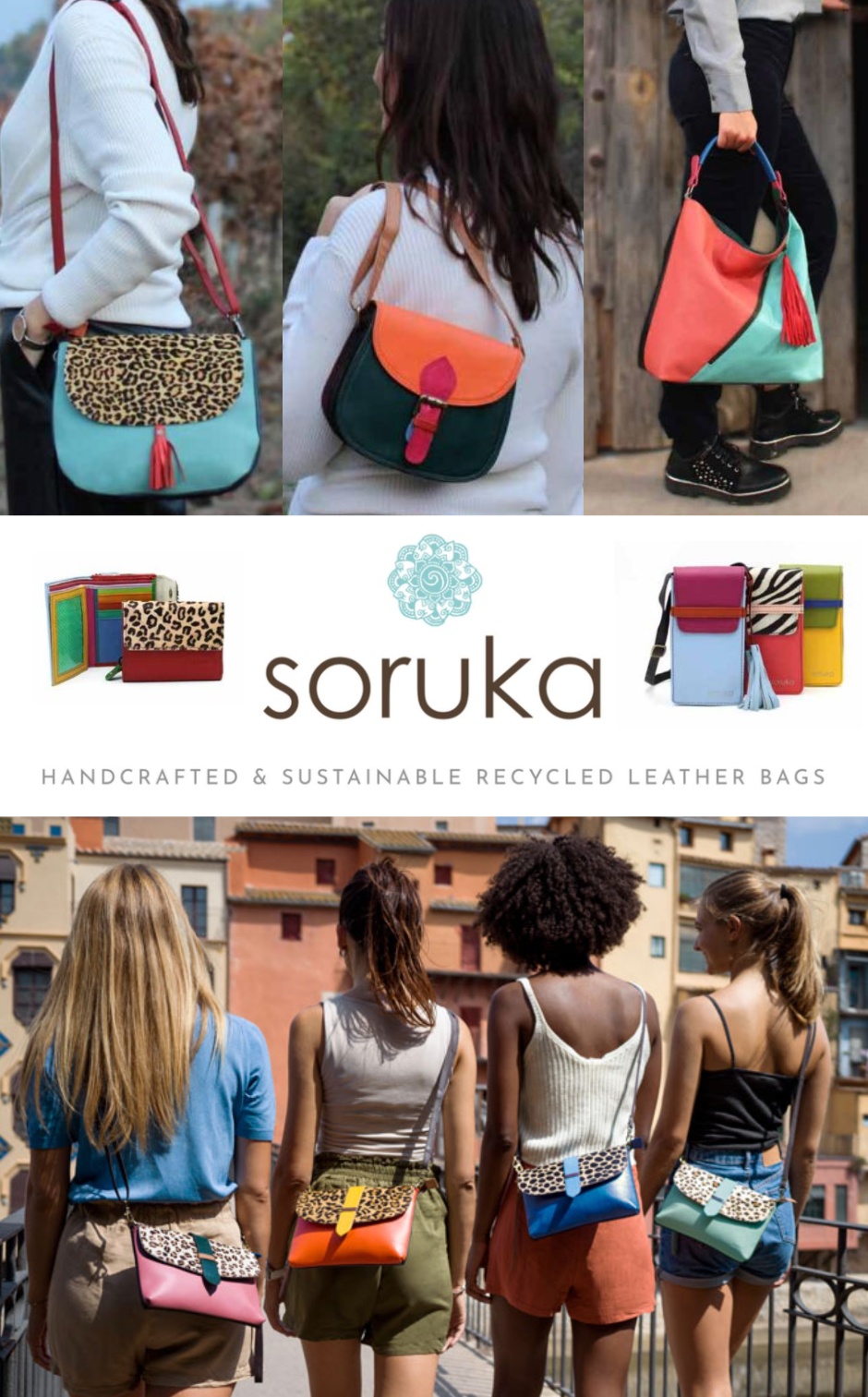 Unique · Sustainable · Handcrafted

·



Unique · Sustainable · Handcrafted

·
Responsibly-Made Recycled Leather Bags & Wallets
Designed in Barcelona and handcrafted by a small group of artisans. Each one of our one-of-a-kind leather bags and wallets is created by using leftover or scraps of leather to reduce the environmental impact while preserving handmade traditional techniques and supporting the fair trade movement.
Because we use recycled materials, scrap and left over leather, it is impossible to make two identical bags, which makes each bag unique and unrepeatable!
Each color combination will always be different which means that there can be slight imperfections and variations in texture and color, making each product truly one-of-a-kind!
Visa, MC, Disc, Amex
Ships from Barcelona, Spain
Minimum Order: $500
Re-Order: $500
It has been estimated that more than 500K of tones of leather are wasted every year. Traditional leather industry only uses the central part of the hide for their products, which results in a 60% of the leather produced not being used and often ending up in landfills and rivers of our planet, creating a huge environmental problem.
At Soruka we decided not to be part of the problem but part of the solution. Our mission is to create beautiful timeless collections while preserving traditional techniques, supporting the sustainable fashion and the fair trade movement. Our aim is to be a zero waste company, so we try to use every scrap of material. With great effort and joy, our artisans select the cutting and the right colors in order to transform waste into a beautiful bag.
Our expert artisans craft each piece by hand using unused leather that otherwise will be wasted. The result is a beautiful one-of-a kind handcrafted piece made with the best quality leather and environmentally friendly.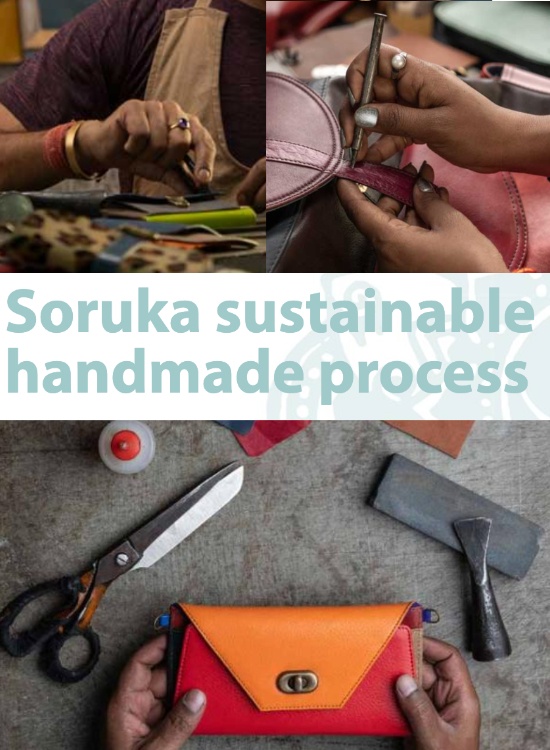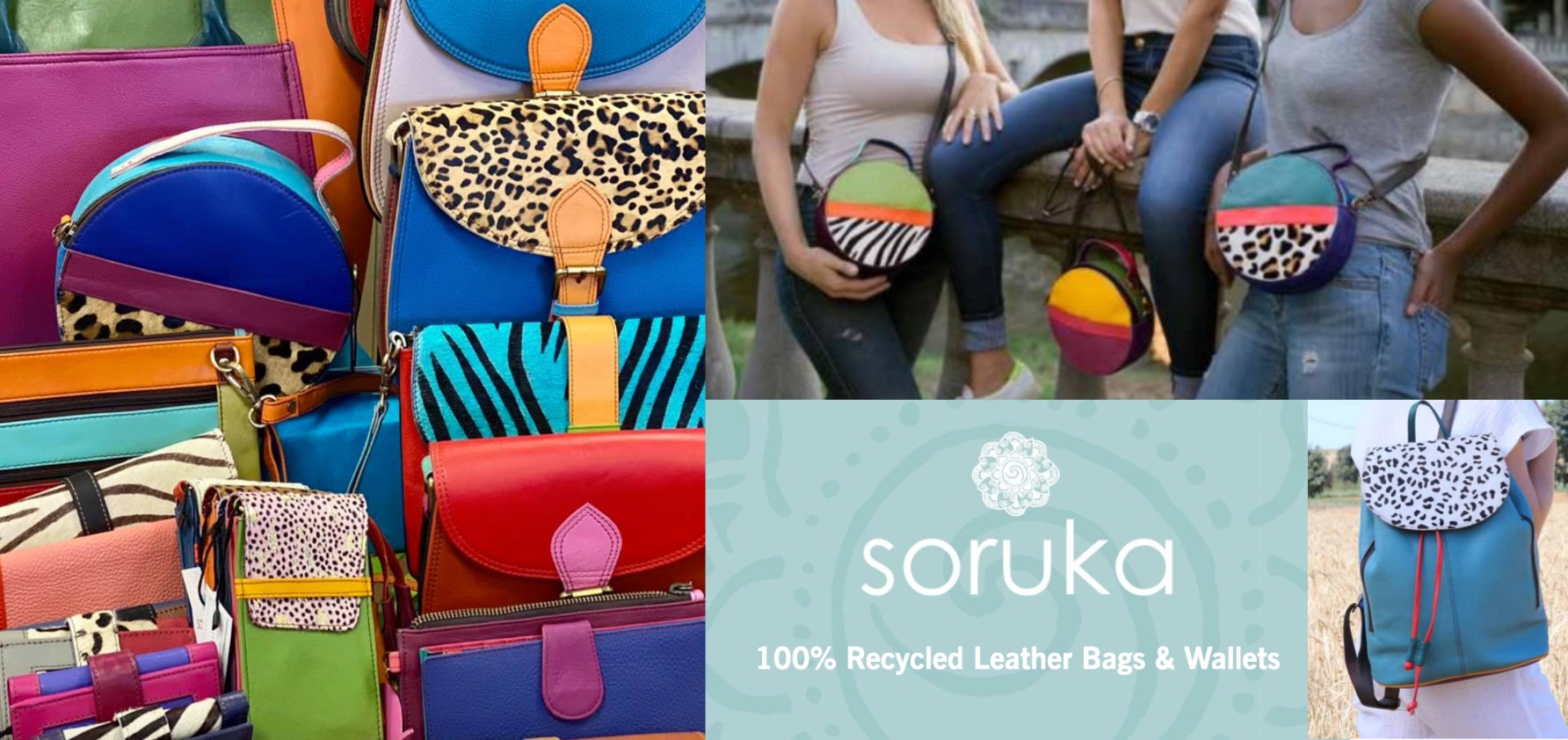 Blue Gallery 149
10301 Bren Road West
Minnetonka, MN 55343
2022 Show DATES
January 28 – February 1
March 11-15
April 24-26
June 26-28
July 29 – August 2
October 2 -4
Daily Appointments