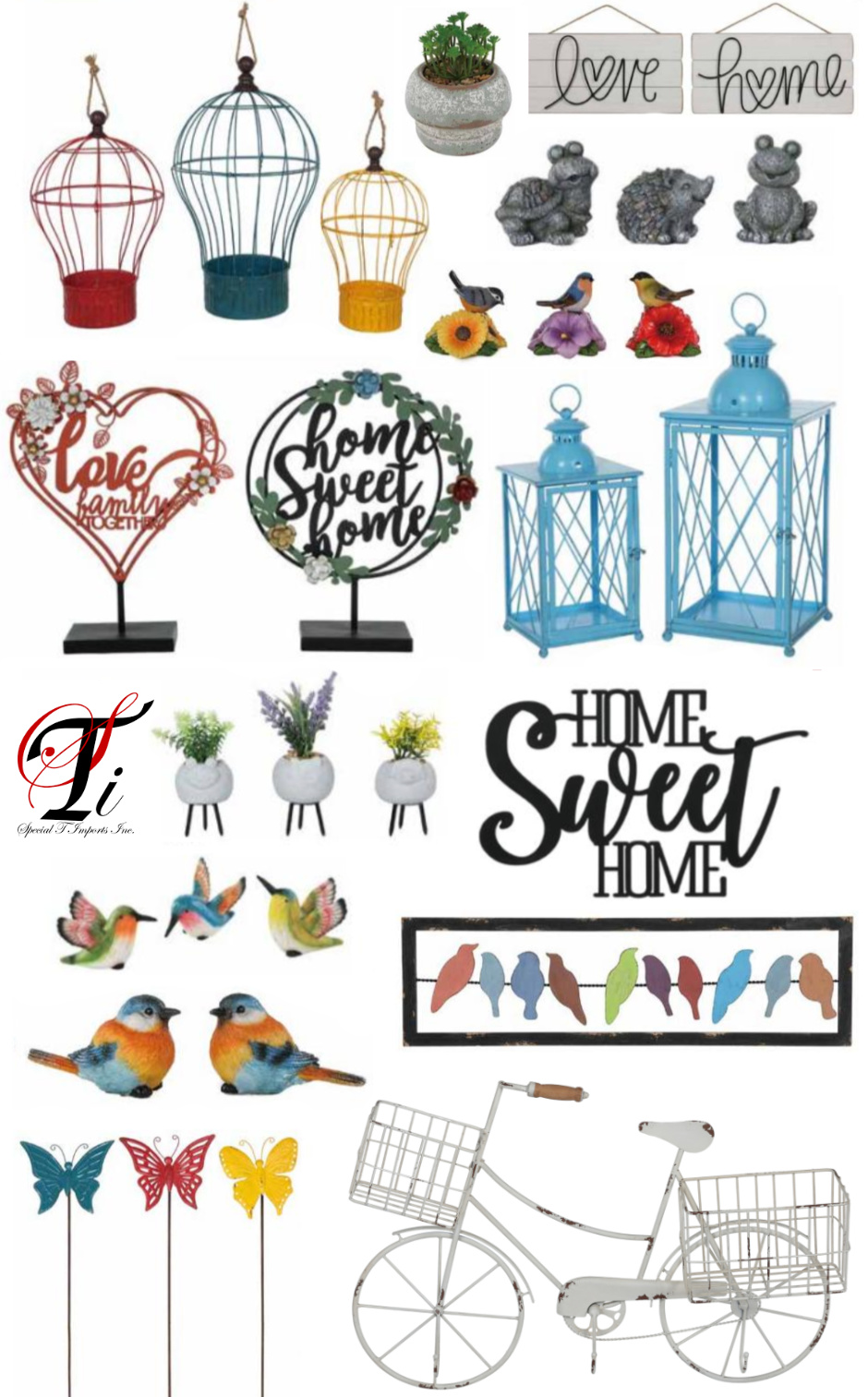 Home and Gift items that are fun, functional, on trend, and priced to sell.
Let them exceed your daily and holi-daily expectations with our quality!
Garden. Gift. Floral accents. Sweet and sassy designs.
Exceptional pricing allowing for fantastic margin.
Visa, MC, Amex, Disc
Ships from Woodland, CA
Minimum Order: $50
Re-Order: $50
The commitment is to you!
As a new company launching in July 2015, they understand earning your trust is crucial and they are committed to providing quality products at what we feel is the very best pricing structure in the industry along with providing an exemplary customer care experience.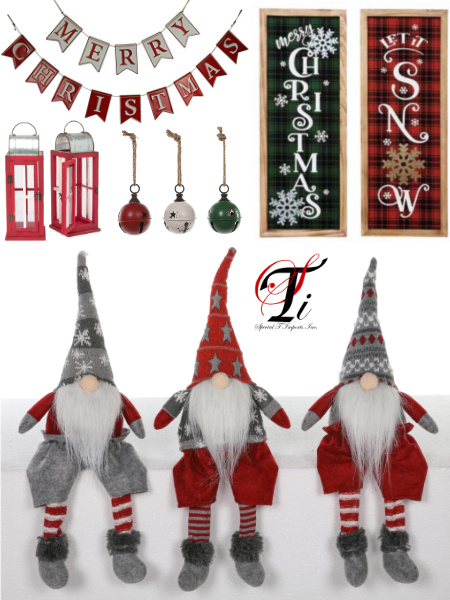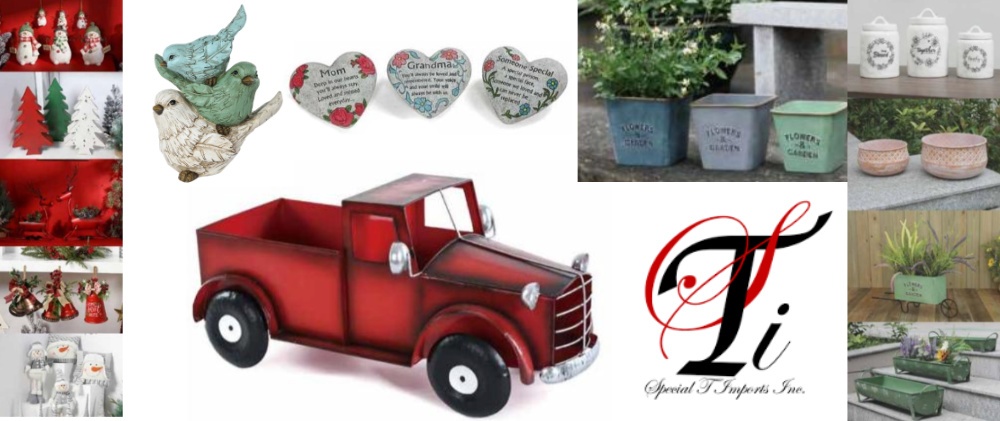 Blue Gallery 149
10301 Bren Road West
Minnetonka, MN 55343
2022 Show DATES
January 28 – February 1
March 11-15
April 24-26
June 26-28
July 29 – August 2
October 2 -4
Daily Appointments