Established in 1973, SPI has become one of the most exciting Home Décor, Garden and Gallery vendors in the marketplace.
They enjoy the benefits of designing our own unique products and controlling the manufacturing process. Owning manufacturing plants in China and established partners throughout Asia, SPI has the advantage offering our customers innovative and provocative designs at affordable prices.
Visa, MC, Amex
Ships from San Francisco, CA
Minimum Order: $500
Re-Order: $300
Extraordinary treasures for home and garden of unique design and quality craftsmanship.
Our sales consultants are experienced and knowledgeable professionals that are always ready to help you "hop" into a great selection of SPI.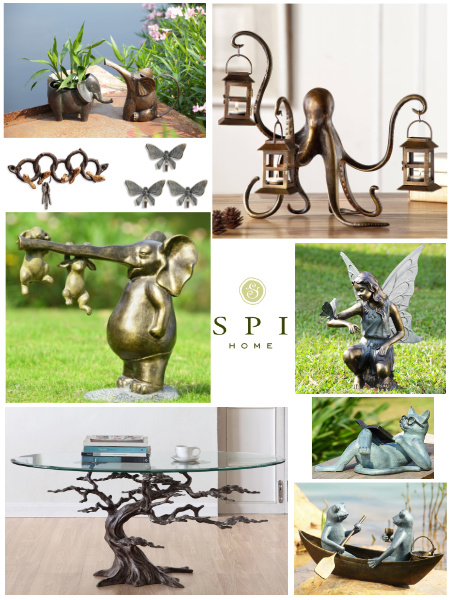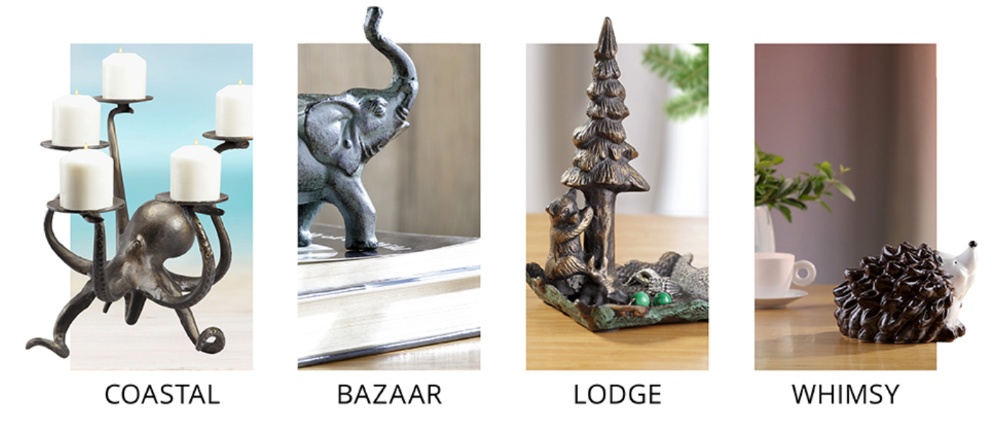 Blue Gallery 149
10301 Bren Road West
Minnetonka, MN 55343
2022 Show DATES
January 28 – February 1
March 11-15
April 24-26
June 26-28
July 29 – August 2
October 2 -4
Daily Appointments