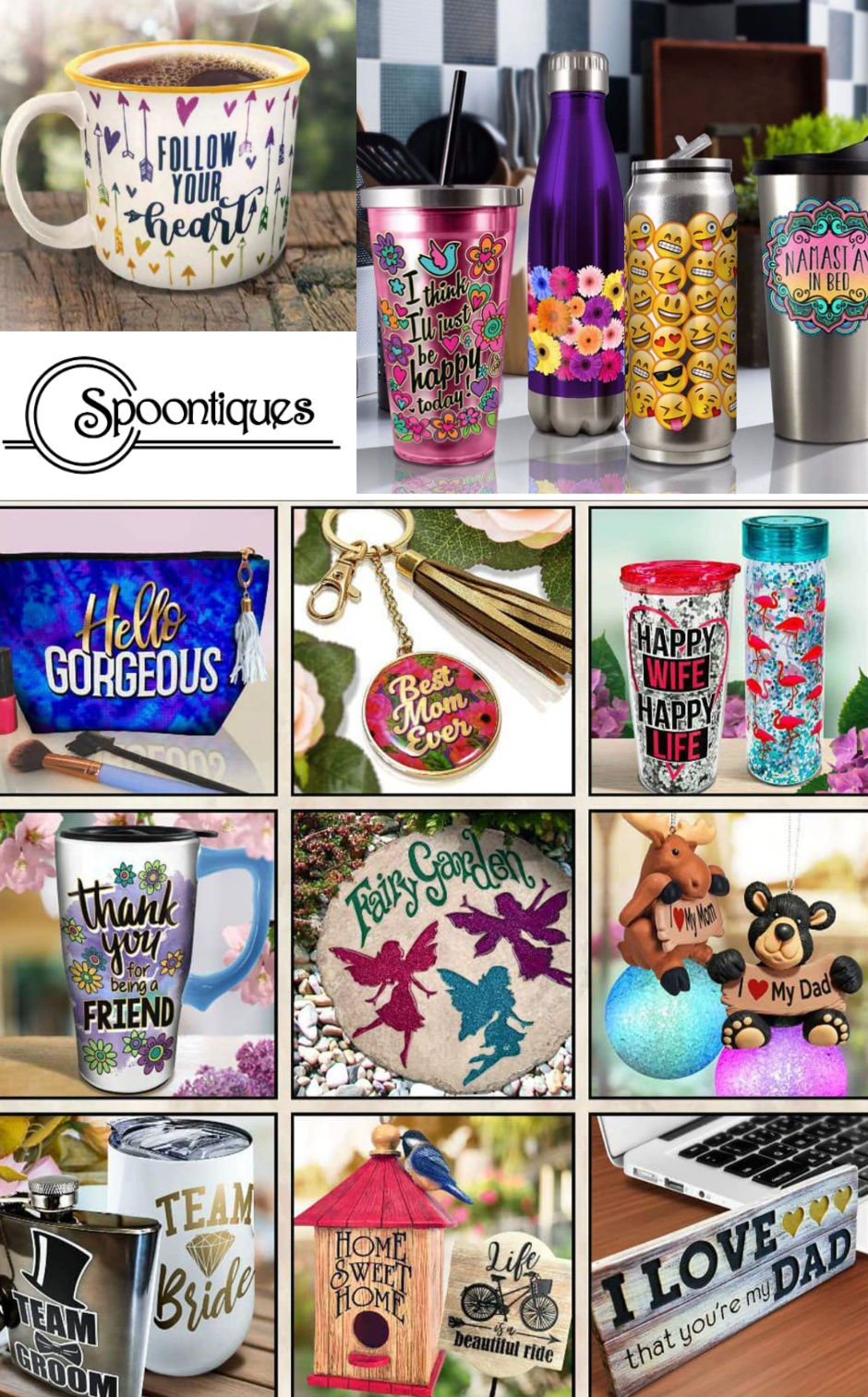 Your favorite characters combined with your favorites products.
Spoontiques is an importer and wholesaler of a variety of giftware items. Known for that statement display rack of garden stones, birdhouses, wind chimes and trending products.
Licensed & Everyday Drinkware, Impulse Gift items, Garden Décor, Home Décor, Kitchen & Tabletop, Jewelry, Accessories and Holiday Items.
Visa, MC, Amex, Disc
Ships from Stoughton, MA
Minimum Order: $175
Re-Order: $150
Spoontiques prides itself on being the "one-stop-shopping" experience for all your giftware needs!
From heartfelt to funny, Spoontiques has it all!
Holidays and Smiles are packaged together for your seasonal boutiques.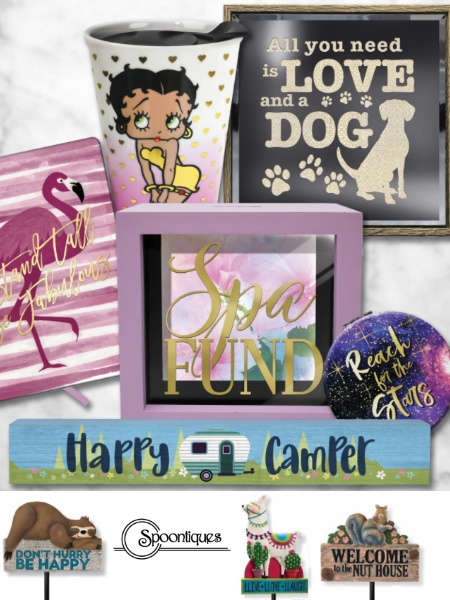 Blue Gallery 149
10301 Bren Road West
Minnetonka, MN 55343
2022 Show DATES
January 28 – February 1
March 11-15
April 24-26
June 26-28
July 29 – August 2
October 2 -4
Daily Appointments