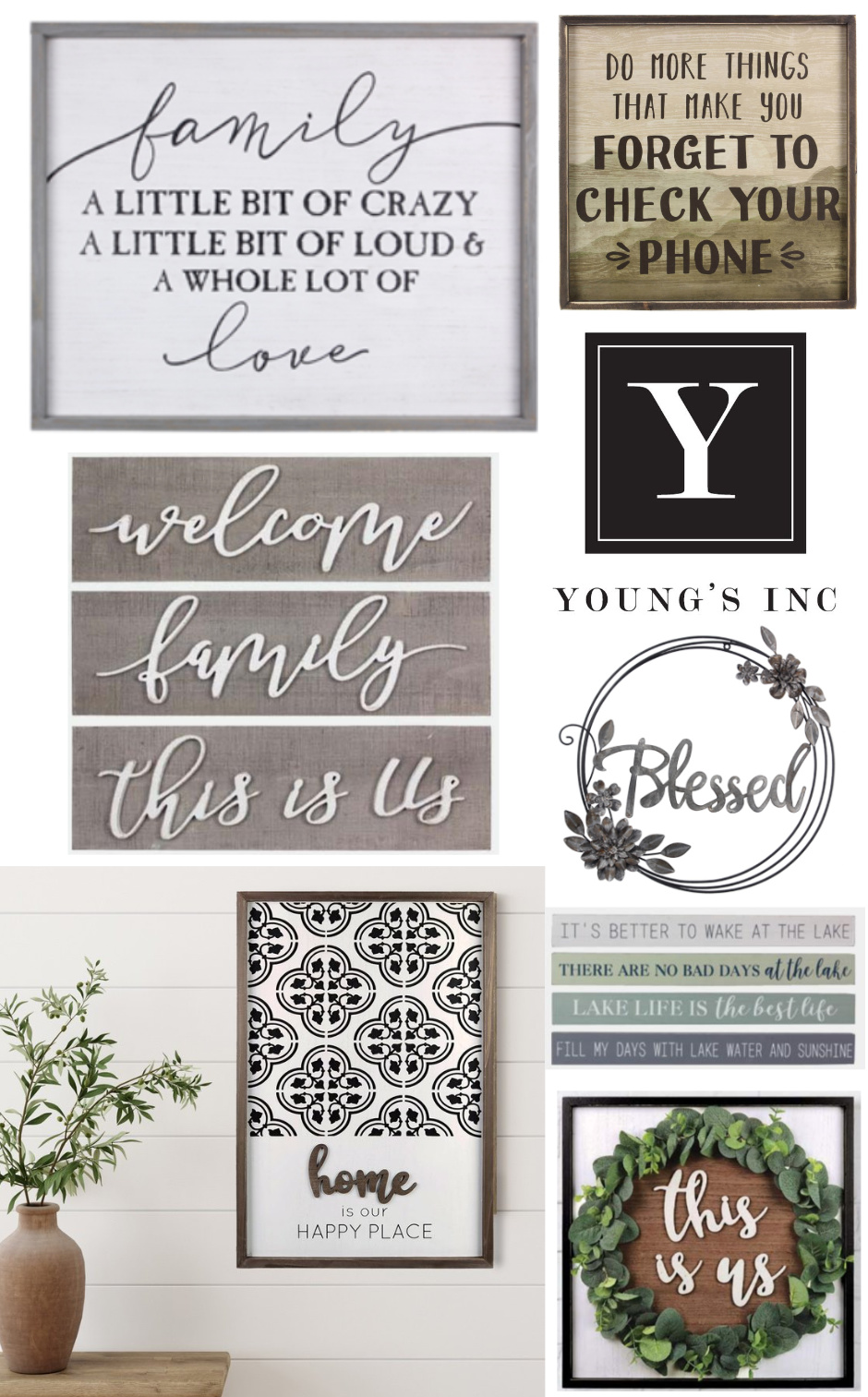 Garden. Decor. Gifts. Margin. Apparel.

For three decades you have relied on Young's for the right design and the right price on products for home, garden and holidays.
Whether you buy a complete collection of a themed design or shop by product category you will have choices. Choices to offer your customers on trend designed products. Choices to create in store pricing promotions without compromising margin.
"Margin doesn't mean a comprise on design."


Victoria Leland features today's fashion trends in jewelry, handbags and scarves. The key to great designs, superb quality and affordable pricing. Purchasing is easy and styles are introduced to help you strategize with all of with your apparel.
Visa, MC, Amex, Disc
Ships from Dundee, MI
Minimum Order: $150
Re-Order: $100
Every day of every season.
Every style. Whimsical. Inspirational. Modern. Farmhouse. Magnificent.
When it comes to your holidays business you can trust the quality and the design from Young's. You can also rely on a special opportunity to leverage your profit margins. Work with your sales consultant to take advantage of every special.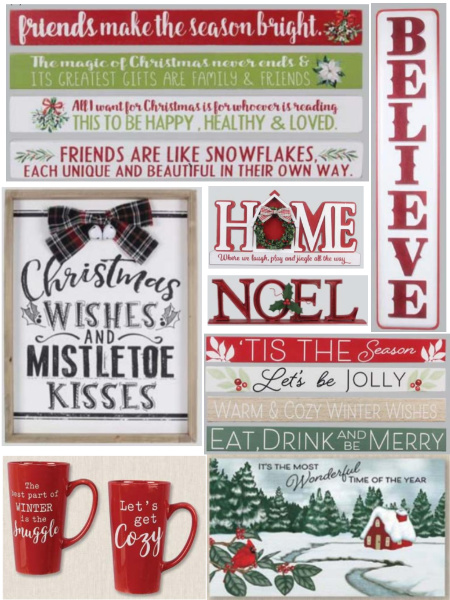 Blue Gallery 149
10301 Bren Road West
Minnetonka, MN 55343
2022 Show DATES
January 28 – February 1
March 11-15
April 24-26
June 26-28
July 29 – August 2
October 2 -4
Daily Appointments